It's time to start planning your adventure to Machu Picchu unforgettable experience.
One of our expert travel advisors will contact you within one working day.
Your personal travel consultant will follow you through all stages of your vacation planning with expert advice to help you build your trip to Machu Picchu.
You can also contact us by:

Phone: + 51 84 25 44 18 + 51 944 24 27 67 + 51 998 89 89 99
Address: Av. Pachacutec 608, Wanchaq – Cusco – Perú
Email: info@ticketmachupicchu.com
Location of our office, MachuPicchu Terra in Cusco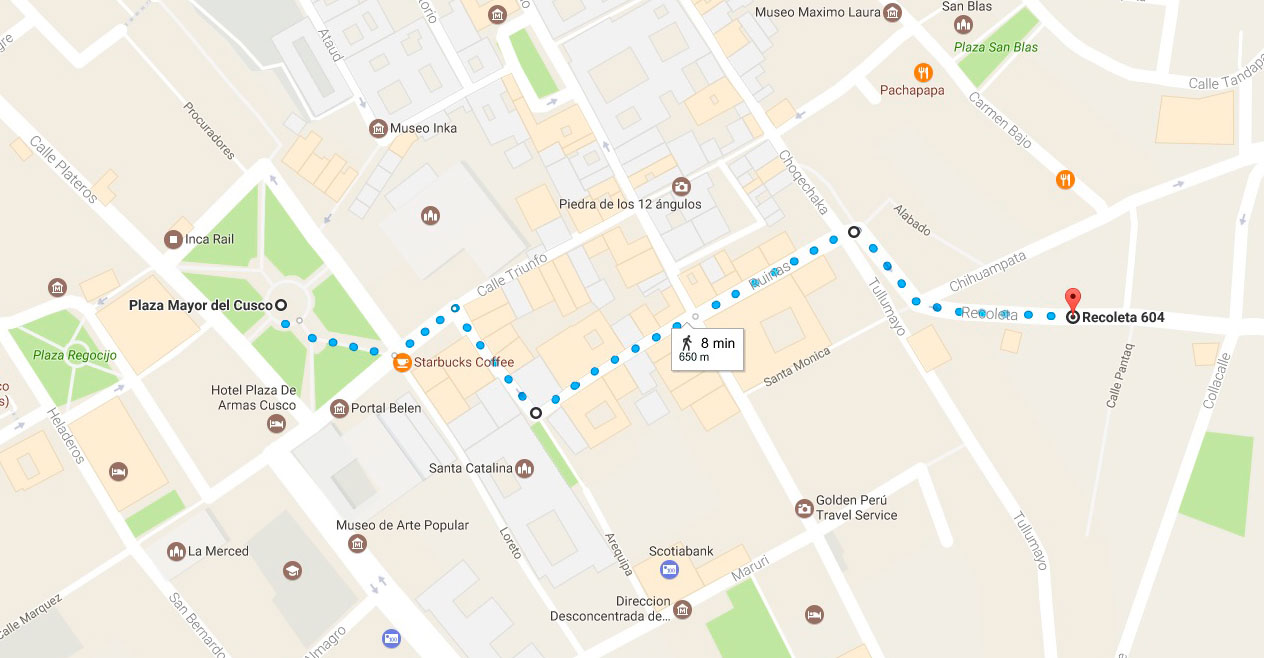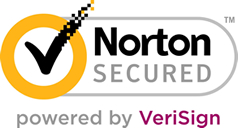 Machupicchu Terra committed to providing a safe service, will make use internally of the input data, necessary to make the purchase of your tickets to Machu Picchu.