The ISIC Card is no longer a necessary document to reserve the Machu Picchu discount tickets for students, now you can do it simply with your Student ID Card (University ID Card). The ISIC card will no longer be needed for good reason. Many people have tried to get the discount on the price of Machu Picchu tickets by sending copies of fake ISIC cards. But this, beyond being an attempt of fraud, generates diverse problems in the door of entrance to Machu Picchu. On the other hand, the good news is that you can do it with the current Student ID Card of your university.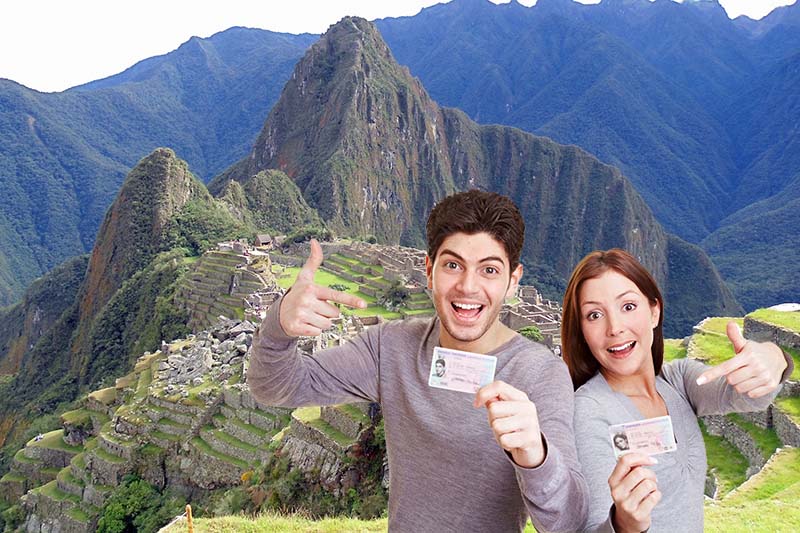 Now you can access the discount of the ticket Machu Picchu with your University ID Card
You can now book the Machu Picchu ticket for students with your Student ID Card (University ID Card)
It is now easier to get the discount on Machu Picchu student tickets. You will no longer need an ISIC card; What's more, cases of counterfeiting have made it no longer accepted. The good side of this is that you can book your ticket Machu Picchu with the Student ID Card of the university to which it belongs, as long as it is in force.
To obtain the student discount on the prices of the ticket Machu Picchu, you must send us the copy of your Student ID Card (University ID Card). This must meet the following requirements:
Name of university
Student name
Student photo
Effective date printed 2017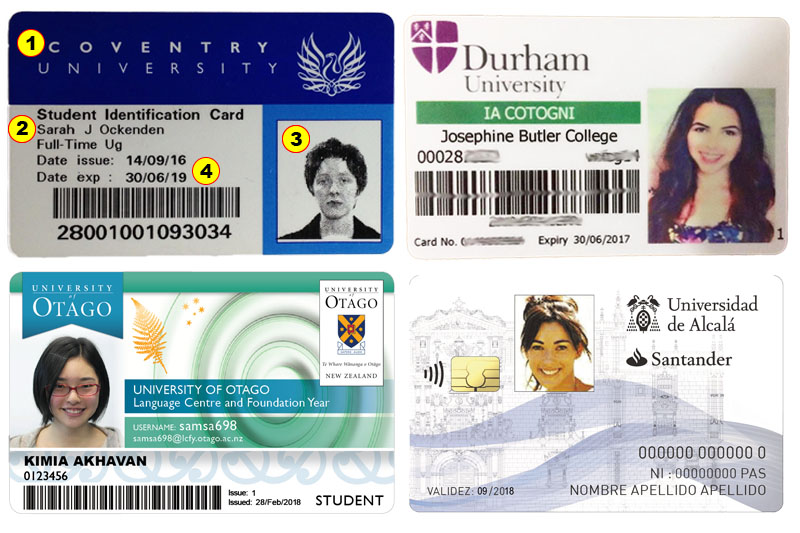 Carnets valid to reserve the ticket Machu Picchu
Remember that only the Undergraduate Student ID Card are valid, and that at the entrance gate to Machu Picchu you will be asked to show your Undergraduate Student ID Card (original) with which I reserve the ticket, along with your passport or ID and the ticket Machu Picchu printed.
Why book tickets early
We recommend you book tickets well in advance, so you can access the best experiences in Machu Picchu. For example, the only way to be one of the 400 people who can enter the Huayna Picchu mountain is to book the Machu Picchu + Huayna Picchu tickets with months in advance. We recommend doing it 3 months before.
Read this if you are thinking of traveling to Machu Picchu soon
We are experts in traveling to Machu Picchu and these are some recommendations that will make your trip easier.
We recommend you to book train tickets, back and forth, immediately after you buy your tickets Machu Picchu; Many of the train services usually run out weeks earlier and remember to buy the train tickets according to the ticket you chose Machu Picchu, more if you plan to spend one or two days in Machu Picchu.

Remember that you can not enter Machu Picchu without a guide . It is one of the rules given because some people (without any idea of the value of Machu Picchu) made pints and other damages against their structures. They forgot that Machu Picchu is a Historical and Natural Heritage of Humanity.

There are certain objects with which you will not be able to enter Machu Picchu; The selfie stick, tripods or any camera stand are totally forbidden, but there are other objects with which you will not be able to enter.

The rainy season mixes incredible landscapes and prices that are much more accessible on your trip to Machu Picchu; But certainly one of the biggest advantages of the rainy season in Machu Picchu is that you will find the Inca city with much less people.

Finally, it does not matter if you have to pay the full Machu Picchu + Huayna Picchu ticket or how long before you have to reserve it, do so; Is one of the best experiences in Machu Picchu and is considered among the most amazing short walks in the world.
Advice from people who have been there
Machu Picchu

By: Juan M
"Wonderful"
"I can not say in words the feeling that made me feel standing in Machu Picchu is a real jewel, the jewel of the Inca emperor. I think I did not have enough time to cover it as I wanted but I do not think it would have been enough all day, I'll be back !!"
By Ticket Machu Picchu – Last Update, 08-18-2017